Lees de ontwikkelingen binnen onze praktijk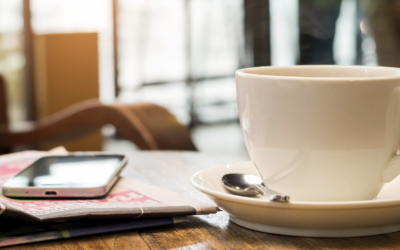 De afgelopen maanden hebben we gebruik gemaakt van ehealth om u toch zoveel mogelijk van dienst te kunnen zijn. De behandeling of intake middels beeldverbinding zullen we blijven uitvoeren in combinatie met zorg in de praktijk. Handleiding videoconsult Voorbereiding...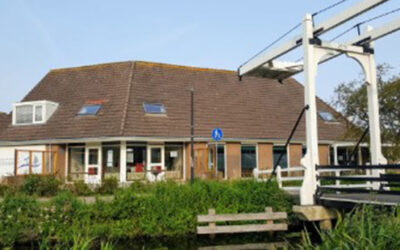 Per 1 oktober is Fysio Team Voorburg in Leidschendam aanwezig op de lokatie Scheepswerf 18 in het Gezondheidscentrum Scheepswerf.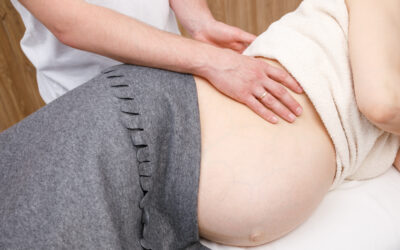 Wil je weten hoe het met je bekken of bekkenbodem is na de bevalling?