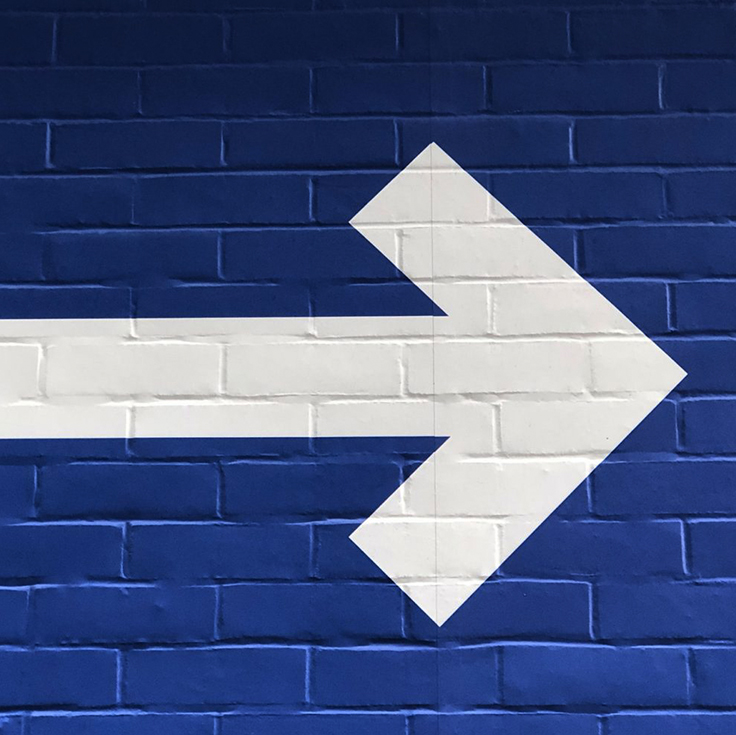 Met of zonder verwijzing
Sinds 1 januari 2006 kunt u rechtstreeks naar de fysiotherapeut!
Natuurlijk mag u nog altijd eerst een afspraak maken bij de huisarts; in die situatie stellen wij een verwijsbriefje met de reden van verwijzing op prijs. U kunt echter ook direct een afspraak bij ons maken; dat noemen wij 'directe toegankelijkheid'. Zo komt u 'direct' bij de specialist in beweging terecht, zodat u 'direct' kunt beginnen met werken aan uw herstel.
De huisarts blijft de centrale rol spelen in de coördinatie van uw zorg.
De fysiotherapeut zal de huisarts informeren, tenzij u aangeeft dat u dat niet wenst.
Als u besluit rechtstreeks naar de fysiotherapeut te gaan, dan voert deze een zogenaamde "screening" uit. Dit betekent dat hij eerst vaststelt of u bij de fysiotherapeut aan het juiste adres bent. Zo nee, dan zal hij u bijvoorbeeld doorverwijzen naar uw huisarts. Zo ja, dan kan de behandeling in overleg met u gestart worden. Hoe eerder
u behandeld kunt worden, des te sneller u herstelt.
De meeste verzekeraars eisen echter bij een chronische aandoening alsnog een schriftelijk verzoek (verwijsbrief) van de huisarts of specialist alvorens over te gaan tot uitkering. Dit geldt ook voor de behandeling van urine-incontinentie, omdat dit vanuit
de basisverzekering wordt vergoed. Dan is een verwijsbrief dus noodzakelijk.