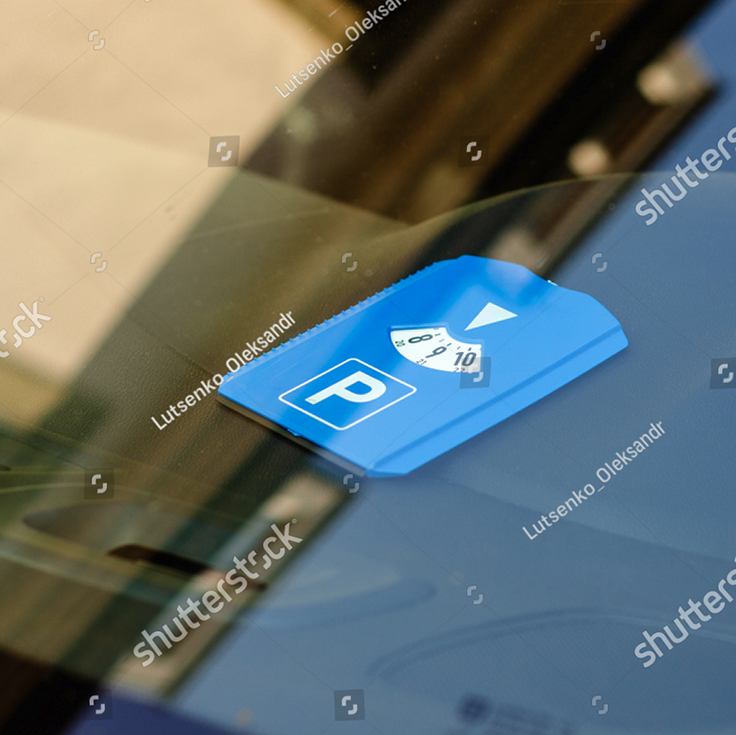 Bereikbaarheid en parkeren
Indien u met de auto naar de praktijk komt en parkeert let erop dat in de meeste straten rondom de praktijklocaties een blauwe zone geldt.
• U herkent ze aan de blauwe streep langs de stoeprand of op de weg. In een blauwe zone mag u korte tijd (1 of 2 uur) parkeren met een parkeerschijf.
• Met een gehandicaptenparkeerkaart mag u onbeperkt parkeren in de blauwe zones.
U moet de kaart dan wel achter uw voorruit leggen.
• Blauwe zones gelden niet op feestdagen die als zondag gelden: nieuwjaarsdag,
tweede paasdag, Koningsdag, Hemelvaartsdag, tweede pinksterdag en eerste
en tweede kerstdag.